All About Alice!
hi, my name is alice and i absolutely HATE mondays, but i love puppies and dogs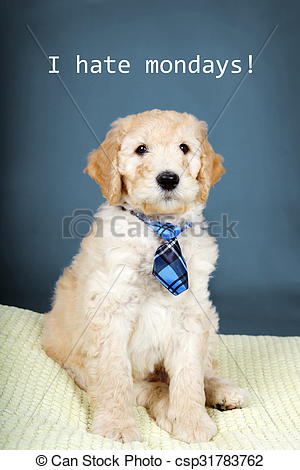 All About My Family
I have one dog and his name is ferris.I play with him with my seven year old brother, Max.I also have two other step siblings, there names are Haiden and Gabrielle.Haiden is fourteen and gabrielle is eighteen. I have a a mom(erin) amd step-dad named jason, my mom likes cooking and my step dad likes flying his plane. I have two more step siblings that are mt step-moms kids. Josiah AKA jj, is five and loves to play spys and dectective things. Reed is ten and loves pokemon. my step-moms name is Rachel and she is 37 and loves coffie. My dad is 38 and loves building EVERYTHING.That is "all about my family"!
All About School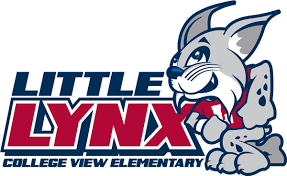 I go to College Veiw Elementary School and I am in Mrs.king's 4th grade class! My best friend is Faith Linquist! My brother, Max, is in Mrs.Shudak's 1st grade class and his best friend is Fred Hunter.My favorite subject is writing, my worst subject is math.When I grow up I want to be a photographer, but take pictures of my expeirences exploring, then make a book out of it. I love reading to myself( or my teacher doing read aloud) and writing stories.Max,my brother, wants to do the same thing as me when he grows up.His favorite subject is PE, and he loves recess.Max's worst subject is music. That is "All About School"!!!
All About Me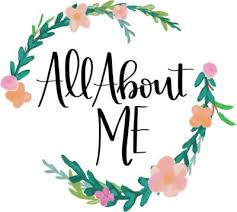 Here's a little bit about me! My best friend(s) are faith lindquist and Sophia Birnley, my favorite food is ravioli,and I LOVE peas.My favorite color is teal and voilet, and i love hotdogs,which is my second favorite food. I love playing legos,horseback-riding,and playing outside or hiking.I love baking and cooking with my mom, even if our food turns out meh or bad, we still enjoyed the fun we had!I like making forts and play-dough food with my brother, and watching shows (mostly baking shows) with my mom.I love reading and writing,even at home.That is all about me!
Conclusion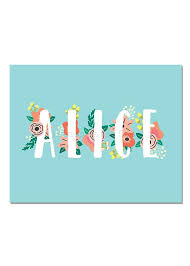 I hope you liked ny webpage about me. And hopefully you learned alot about me too.It would be funny if we like the very same things,but maybe not. I tried my very hardest on it, so then again, i hope you like it!